Tessalate support Boerboel GB.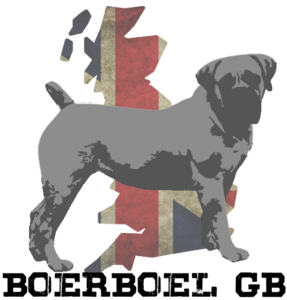 Tessalate are pleased and proud to support Boerboel GB.
Boerboel GB is a UK breed club for the South African Boerboel dog. The Boerboel is a large, powerful dog and as you all know, Tessalate has a soft spot for large breed dogs. Mr Hugo Boss is our Dogue de Bordeaux and 'Little' Lennox Gilbey our South African Boerboel are our company mascots.
If you are a Boerboel owner, breeder or supplier to the breed in the UK, then Boerboel GB is an excellent resource for you. If you currently own or are considering owning a Boerboel, the Boerboel GB Directory is full of resources from sourcing a Boerboel breeder, training your new puppy Boerboel or adult Boerboel to food suppliers, supplement suppliers, equipment suppliers and all manner of supporting services for the well being of a healthy Boerboel.
Please visit Boerboel GB for more information.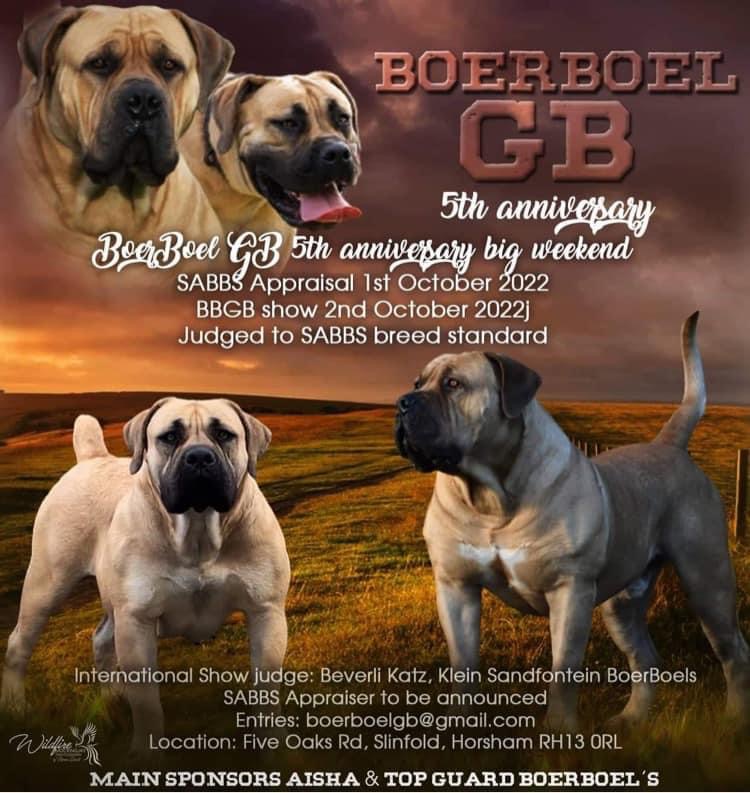 1st and 2nd October 2022
Five Oaks Road, Slinfold, Horsham. RH13 0RL